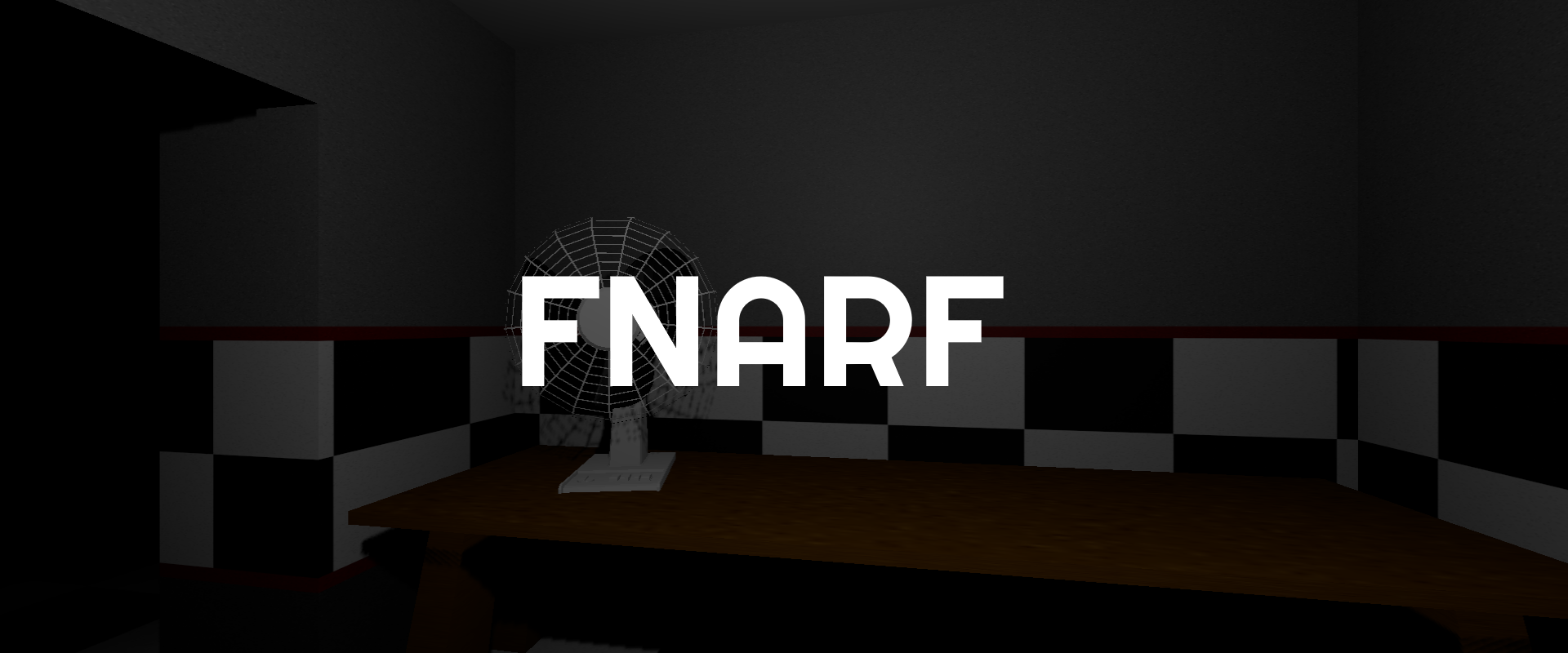 Five Nights at Restored Freddy's
READ THIS!
I recommend you to download the game, since the web build is very unstable
Controls:
Mouse for movement and cameras, SPACE for flashlight


Backstory

I was planning a bigger FNAF fan game, but I thought it would be better to make something small, get some feedback and then make the bigger game even better. I made this in 2 weeks total, with plenty of inspiration from FNAF 1-UCN. The story is set in 2003, 10 years after the events in FNAF 1 took place. You are the security guard, making sure that everything is as it should be.
That's all from me, now go and enjoy the game :D

Download
Click download now to get access to the following files: